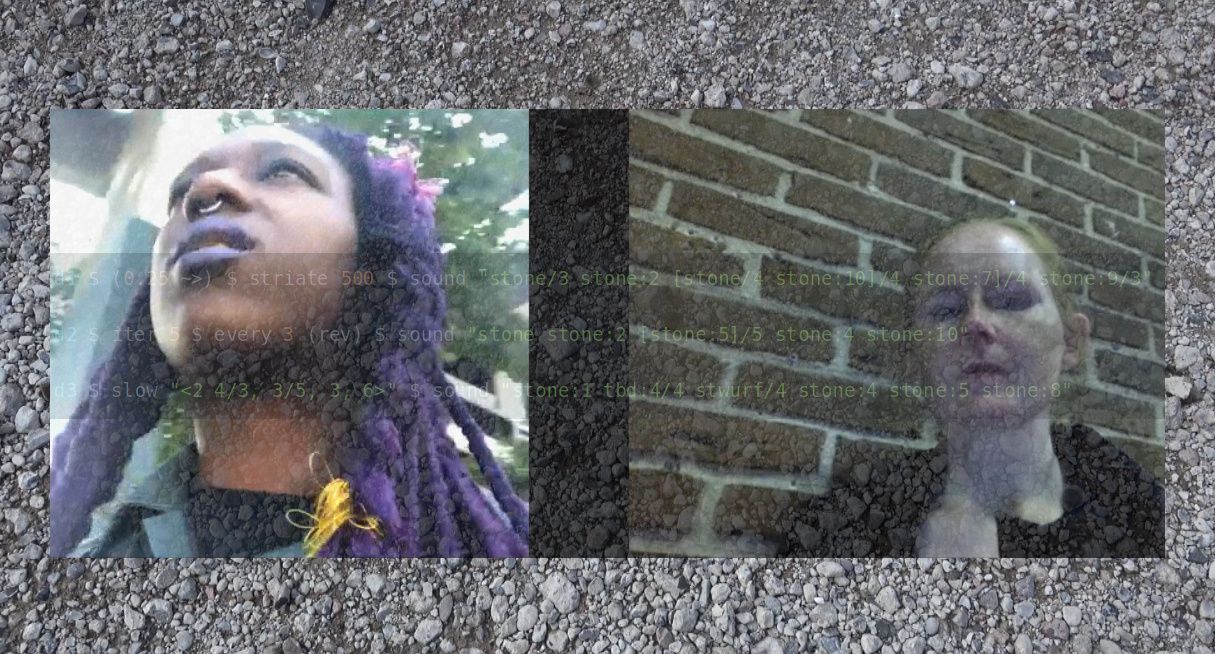 Sall Lam Toro and Tina Mariane Krogh Madsen: DECONSTRUCTING, DISTORTING and QUEERING DREAMS

DECONSTRUCTING, DISTORTING and QUEERING DREAMS is an interdisciplinary project and concept that interweaves performance art, interaction, video, sound and movement, with live coding and online streaming. The project is rooted in the breakdown of stereotypical notions of place, identity, codes, and environment.

Tina Mariane Krogh Madsen | Sall Lam Toro



I. Performance Festival at Exhibition Space Spanien 19C, Aarhus (DK) on 31.08.2019, organized by Spanien 19C and performanceRum

DECONSTRUCTING, DISTORTING and QUEERING DREAMS wishes to shift the perception of center and periphery through the creation of art with distribution as strategy. The project has an experimental format that links several sites together. For this first version Sall Lam Toro performs at three different locations in Aarhus, and Tina Mariane Krogh Madsen is situated in exhibition space Spanien 19C creating an environment that combines live coding with video, sound interactions with objects and artifacts, as well as direct web communication with Sall Lam Toro. These interactions are streamed live and merged with Madsen's sonic universe. The networked activity should be perceived as a performance space in itself, as an actant, where the performers share materials, thoughts, quotes, and instructions live via the web. The performance has a duration of 3 hours.


The performance coordinates were:

Coordinates for Sall Lam Toro's performance location I: Skovgaardsgade 5 (area Godsbanen)
56.15084, 10.188286 (start 17:00)

Coordinates for Sall Lam Toro's performance location II: Amficenen
56.153479, 10.199456 (start 18:30)

Coordinates for Sall Lam Toro's performance location III: Sydhavnen / Spanien 19C
(where Tina Mariane Krogh Madsen has been performing from 17:00-20:00, and both performers meet)
56.14912, 10.211218 (start 19:30)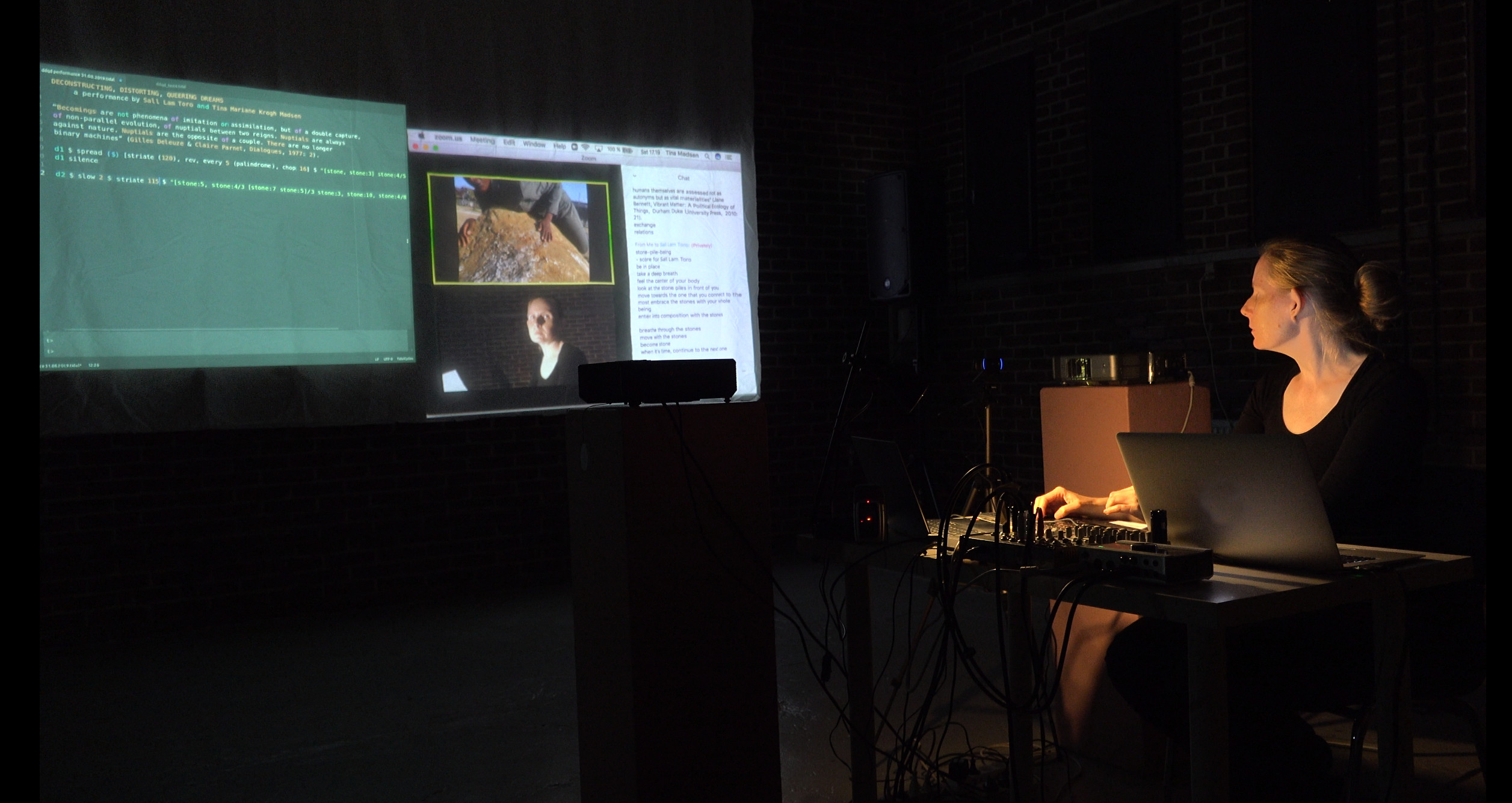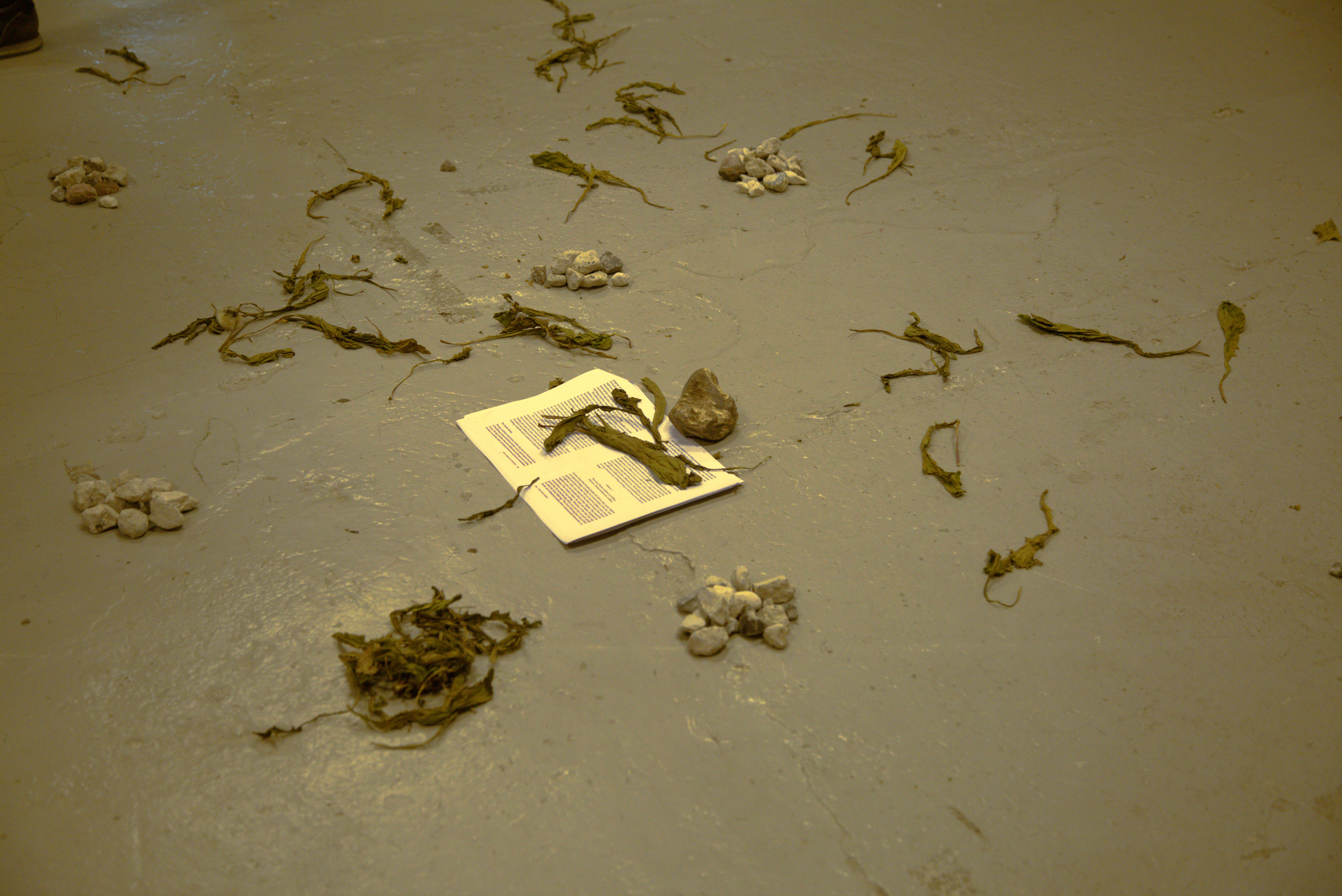 II. Fertilizer Festival at Studenterhuset, Aalborg (DK) on 26.10.2019

In the second version of the performance concept, created for the Fertilizer Festival, Madsen is facilitating sound on the main stage of Studenterhus Aalborg with Sall Lam Toro creating relational imprints another place in the building. The communication between the actions coming from both performers as well as the sound are key in the creation of a site-specific deciphering and deconstruction of how a place is constructed and understood.





Documentation participation:
For this eclectic format we also wish to have different sources of documentation (especially from the field), so if you take any photos or video snaps that you wish to share with us we would be very grateful.
To do so, send it to: lamtoro.madsen AT gmail DOT com

The material will be included on this website after the performances!